We Make Memories Fun
Welcome to SkyView, your ultimate destination for family fun in Sanford, Maine! At SkyView, we believe that memories are meant to be cherished, and we're here to make them even more enjoyable. So gather your family and friends and join us at SkyView, where we turn moments into memories and add a dash of excitement to your every visit. Our motto says it all: We make memories more fun!
Activities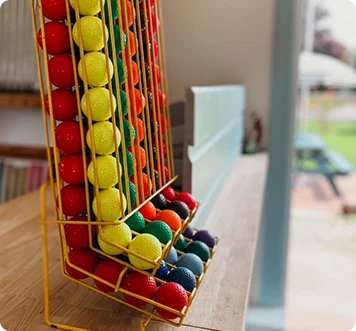 Mini Golf
Driving Range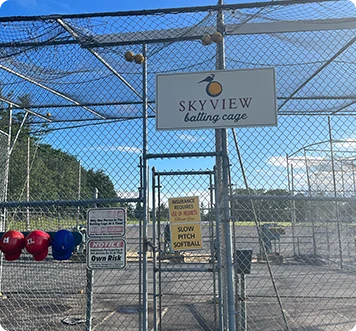 BATTING CAGES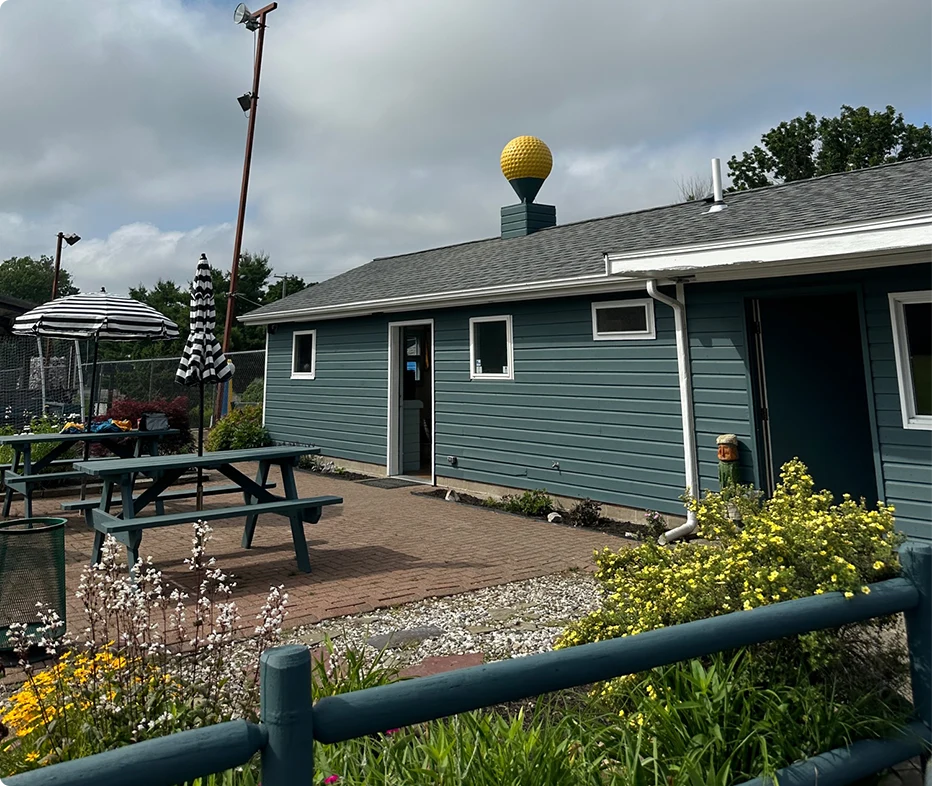 HOURS
CLOSED FOR THE SEASON!
SEE YOU IN THE SPRING!
PRICING


MINI GOLF
$8 per person
3 years and under free

BATTING CAGES
$4 per token
1 token = 12 pitches
$20 for 6 tokens

DRIVING RANGE
Large Bucket…………. $12
Medium Bucket…….. $10
Small Bucket…….. $8
Driving Range Membership:
6 large buckets……$60
We Have Ice Cream!
(and snacks)
Soft Serve: Kiddie $4…….. Small $4.50…….. Large $5
Novelty Slush Puppie: Kiddie $3…….. Small $4…….. Large $5
Assorted Chips: $1……..Water $2…….. Gatorade $3